Fresh Lineup, Unbeatable Price: Kickstart this Summer at INmusic Festival
Music

|

June 11, 2017, Sunday @ 19:38

|

443 views
Photos: INmusic Festival
We are only one week away from the twelfth edition of INmusic festival, that will take place from June 19 to June 21, 2017 at the beautiful and unique setting of Lake Jarun in Croatia's capital Zagreb. The festival is featuring a spectacular line-up: Kings of Leon, Arcade Fire, Alt-J, Kasabian, Michael Kiwanuka, Flogging Molly, Slaves, Danko Jones, Booka Shadeand many more!
Find out more about the event below in the interview with INmusic festival's CEO Zoran Maric:
What makes INmusic festival different from other festivals?
Apart from the enchanting location of Lake Jarun, located in the Croatia's capital Zagreb and the fact that INmusic festival has one of the most impressive lineups for the most affordable price, there are also many  other things that makes INmusic different from other festivals. Summer starts at INmusic festival and It's the only festival taking place on three lake islands (festival island and two campsite islands) mutually linked by pontoon bridge. INmusic festival has a one of a kind festival stage which is the world's first replica of the historic Tesla's tower which stands above Lake Jarun all year round as a symbol of positive aspects of humanism and creativity.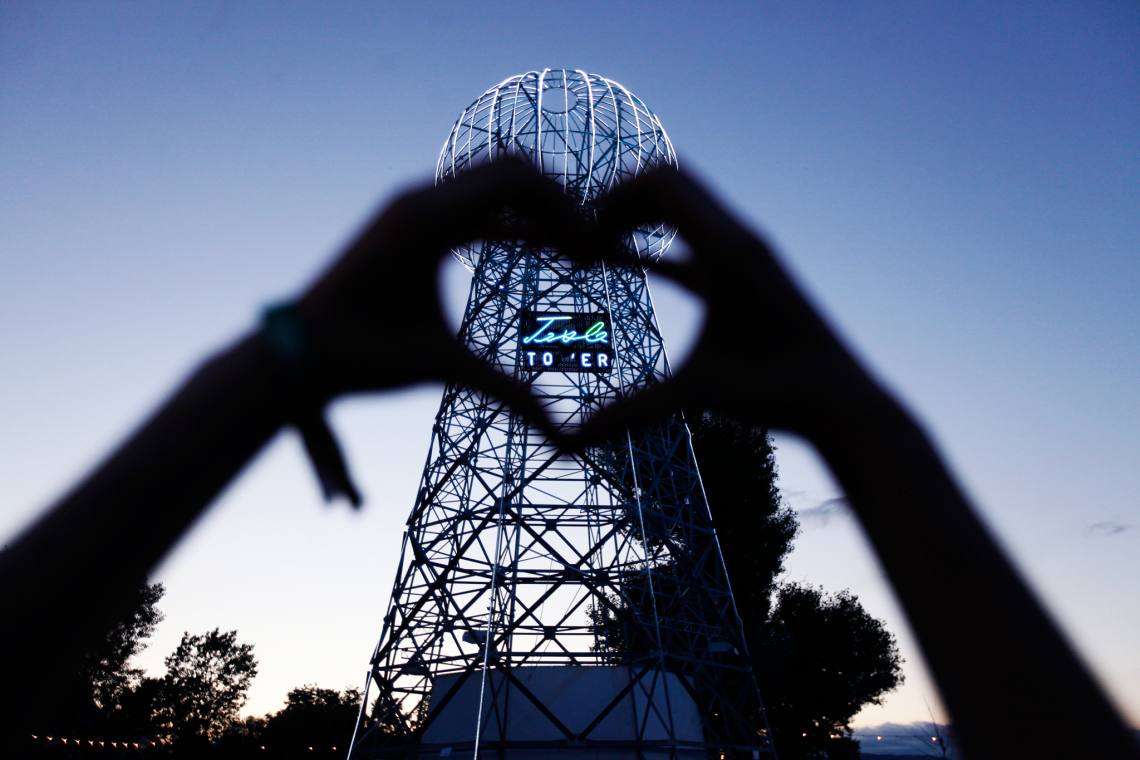 Do you look to other European festivals for inspiration, musically or otherwise?
The biggest inspirations, as for many other festivals, are of course – Coachella and Glastonbury. We are quite similar to Poland's Open'er festival and Budapest's Sziget who are also our dear friends.  
How do you choose the performers each year, do you run some kind of statistics of what the audience likes?
We like to hear wishes of our audience, because they are the main reasons festival even exists. Each year we open wish list form on our website where the audience can list their favorites. The audience's preferences are very important for creating the lineup. Of course there are other criteria that needs to be followed as well as current circumstances like the tour schedule of the bands, availability, the price etc… We put a lot of thought into quality of performers and try to get most coveted bands available at the moment.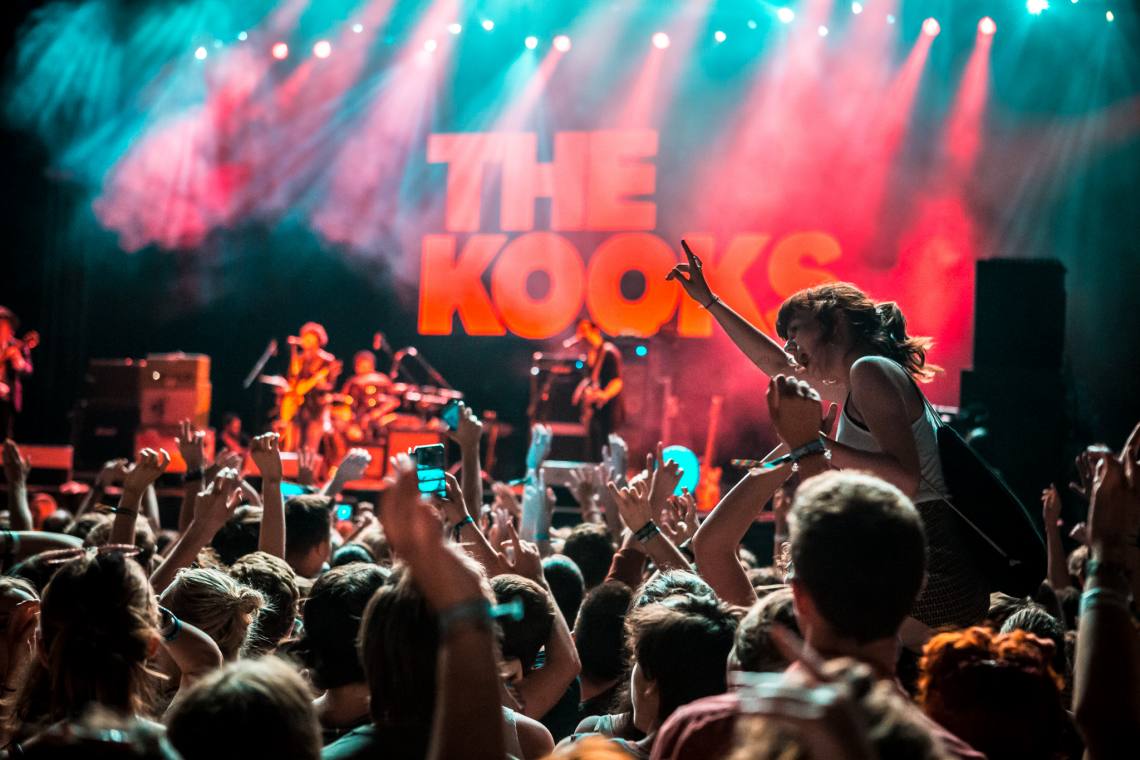 Which artist/band do you think captures the INmusic spirit most this year?
The festival is about the whole experience and many artists performing. Everyone has its own headliner and there are many bands awaiting to be discovered.
The lavish lineup of INmusic festival #12 features Kings of Leon, Arcade Fire, Alt-J, Kasabian, Michael Kiwanuka, Flogging Molly, Slaves, Danko Jones, Orchestra Baobab and many more! We are sure that each band with its uniqueness will add something special to this year's INmusic spirit. :)
You have been organizing this festival for 12 years now, what is your most treasured memory?
A lot of them. :) The best feeling is to see all those happy faces in the audience. That is the best way you know that one more festival edition has been successful.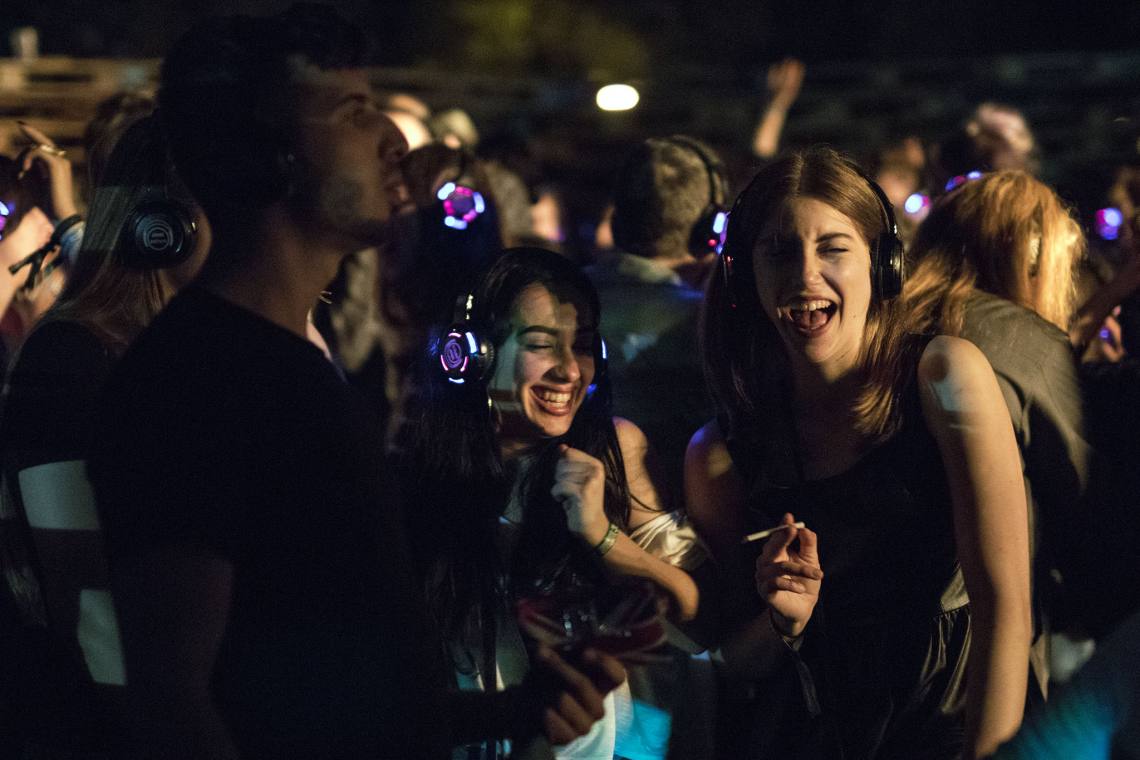 Do you make room for new, younger performers?
We always give opportunities to young and upcoming artists and are happy to see young bands who started at INmusic festival make great careers afterwards.
Do you follow Macedonian music scene and do you have any favorites you might invite some time?
Unfortunately, the music scene of Ex-Yu is not in the main media focus so we do not get the chance to see many of Macedonian artists like Bernays Propaganda.  I think that we can agree that, in order to get noticed, it is important for bands to play at as many festivals as they can. In the future, INmusic festival surely will try, in accordance with circumstances and festival abilities, to invite some of new and quality artists that represent Macedonian quality music scene.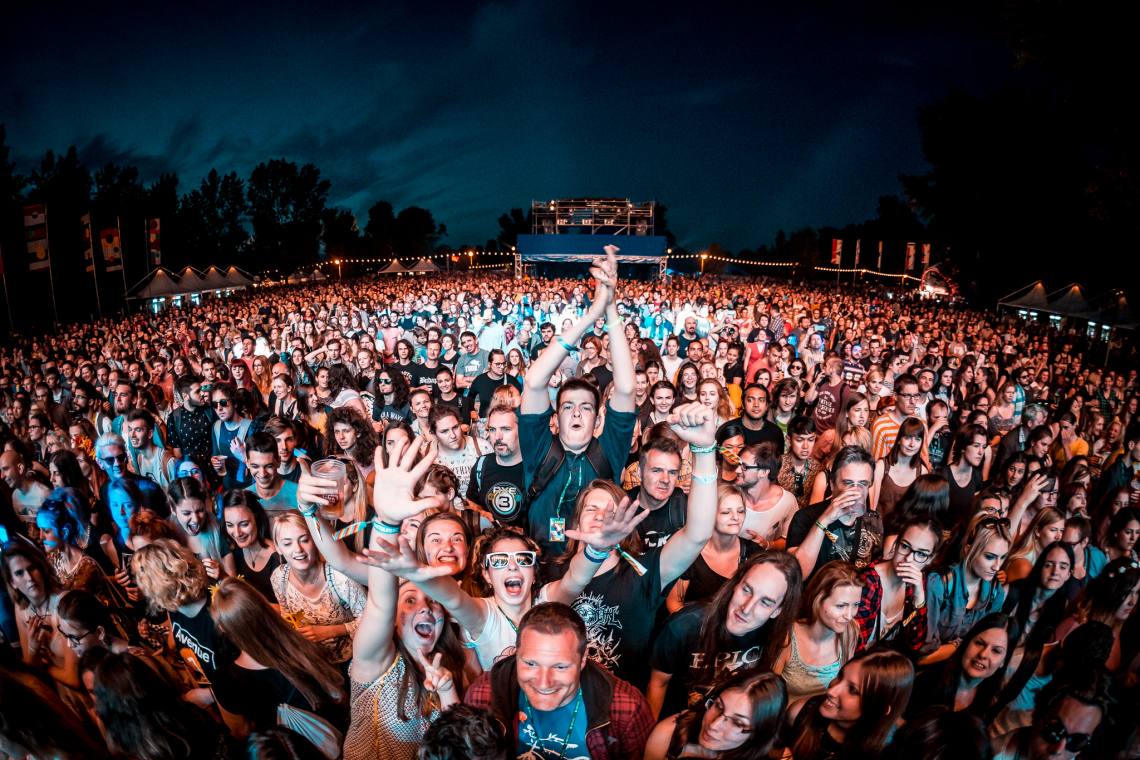 What bands are you hoping to book next year?
Well, booking for next year is well already under way but let's focus on the twelfth edition and you'll hear many good news soon.
And final question, what do you recommend festival attendees should visit outside of the festival?
Croatia is beautiful no matter where you go, so they really should take time and explore. :) We recommend that they visit our wonderful capital Zagreb, beautiful Adriatic coast, many Croatian national parks such as Plitvice Lakes or Krka river.
Visitors who are staying in festivals camp have the benefit of going on various organized excursions so we hereby are inviting them not to miss the opportunity to have an active and fun day before the music starts!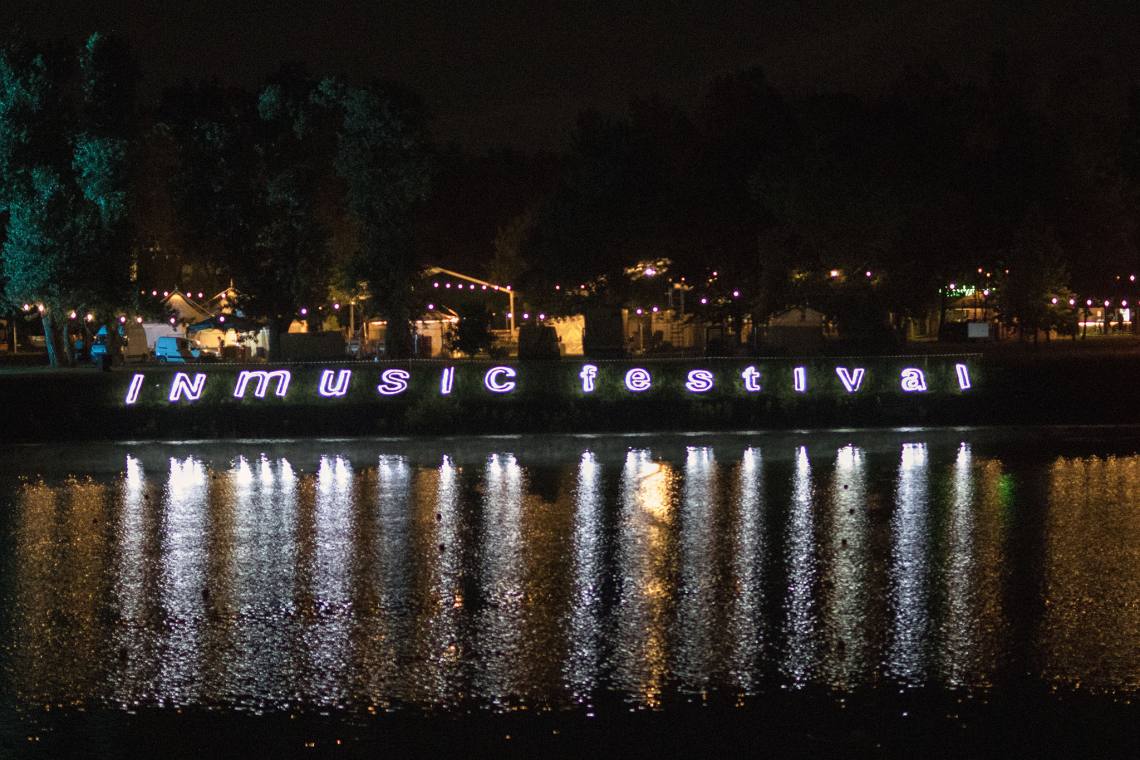 Download the free official festival mobile app for Android or iOS to stay up to date and in the loop about all things regarding INmusic festival #12.
Back